"To be human" plays a prominent role in our philosophy. Therefore everyone at TRIXIE is on first name terms. Encounters take place at eye level with the willingness to deal openly and fairly with each other. Respect and trust form the pivotal pillar of our leadership culture.
Our senior management of 24 act as coaches for their teams. They ensure structured procedures, they inform and mediate, support planning and decisions, as well as work together with their colleagues on processes and optimisation.
Here we present our senior management of the various teams and departments: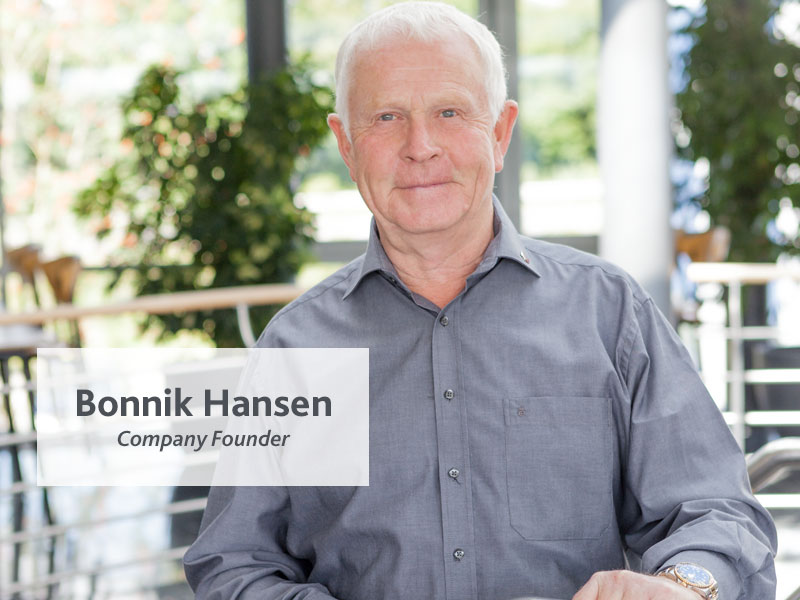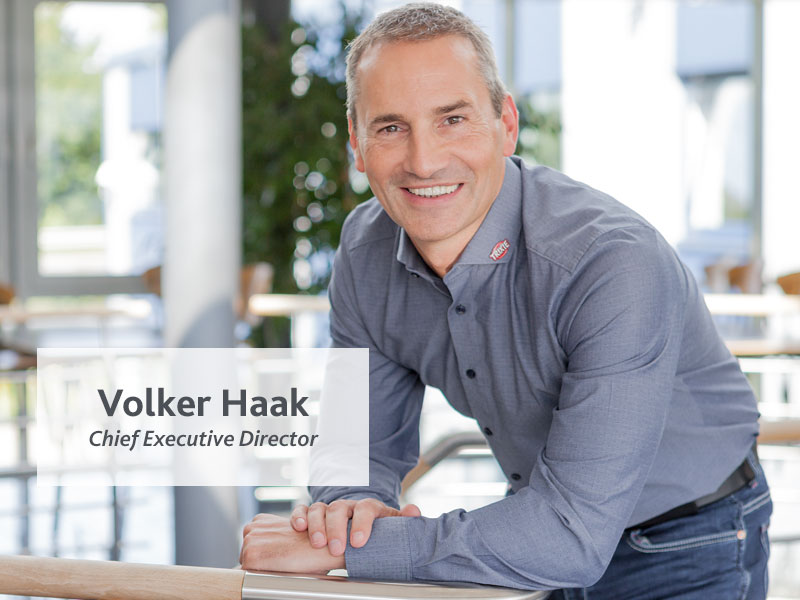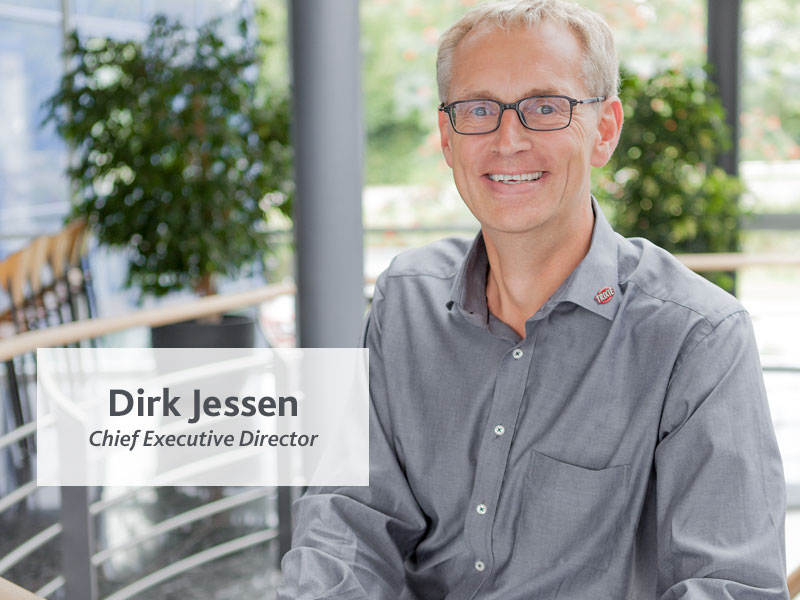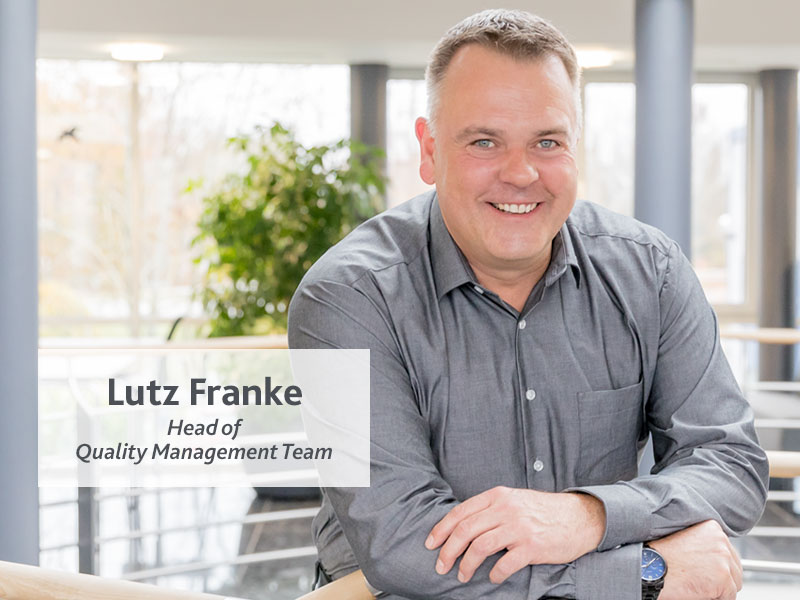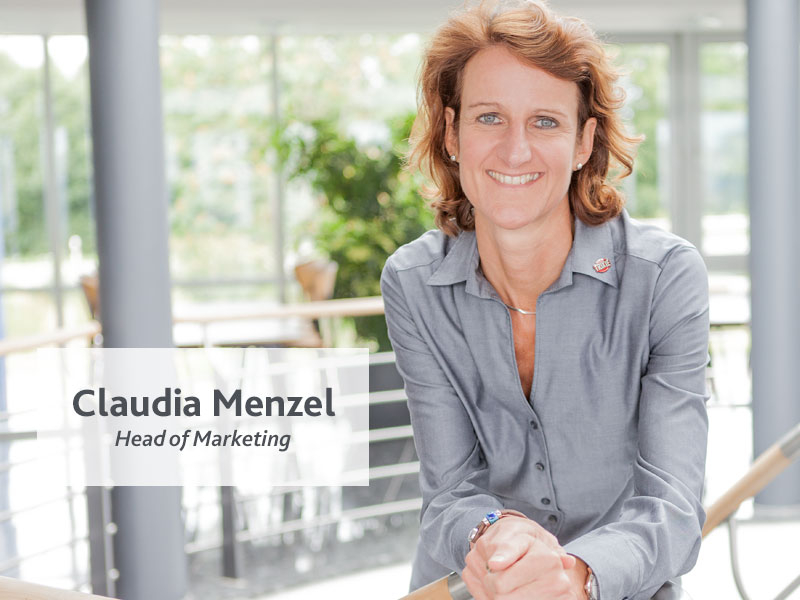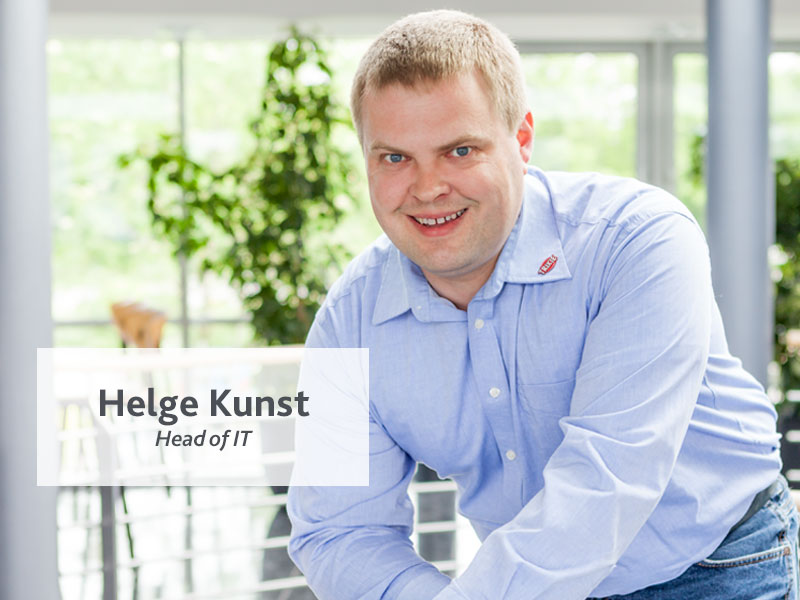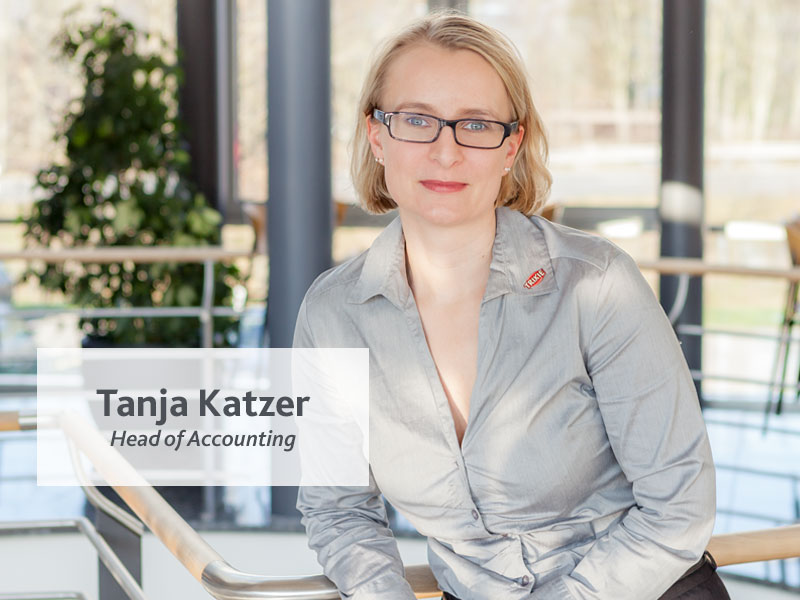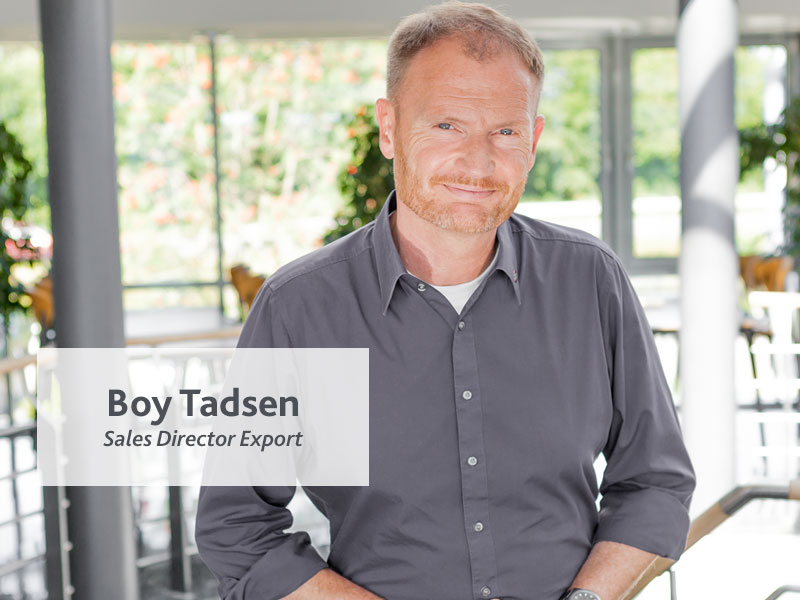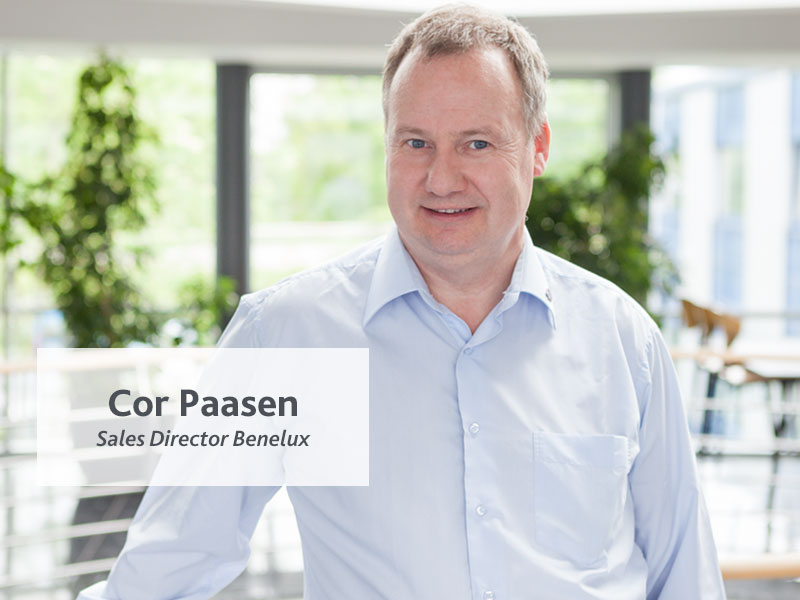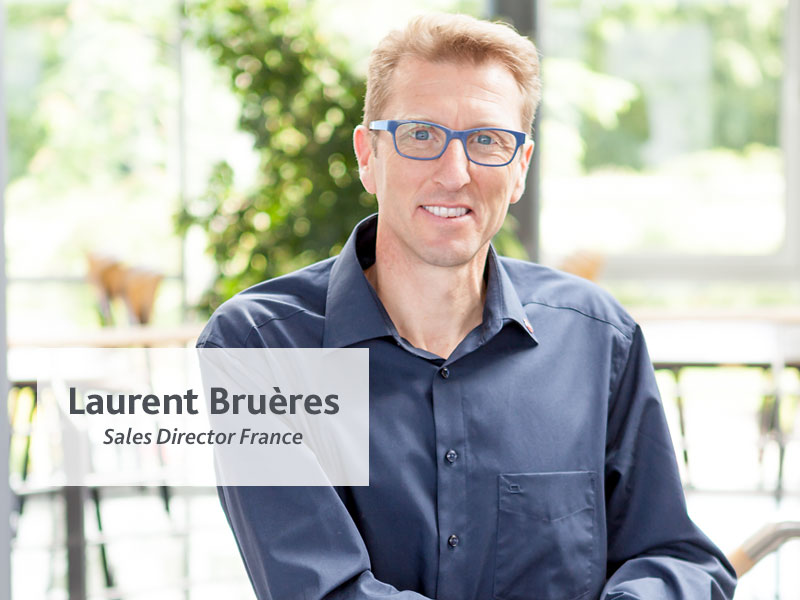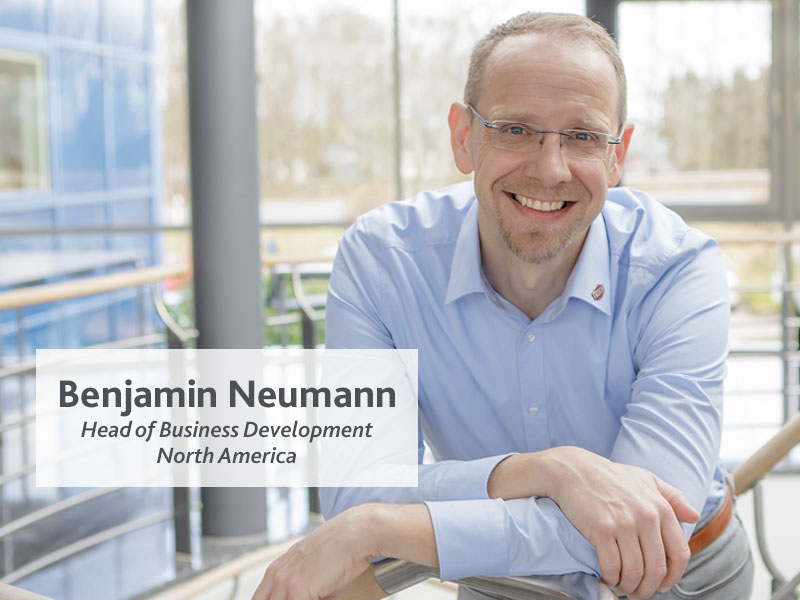 In the annual personal development meeting between employee and manager, the past year is considered in review and feedback is given both ways, from employee to manager and vice versa. In addition to that, the objectives for the coming year are set, and joint assessments are carried out regularly during the year to see how far these objectives have been met and where readjustments are seen to be necessary. The manager supports the employee in this process. However, each is responsible for achieving their own objectives, so that direct responsibility and personal development are promoted.
Our management undergo professional coaching. Managing stress, communications, conflict and change are a few of the topics dealt with. This does not mean that our management excel in all these techniques. However, they learn to deal with various patterns of reactions and behaviour in order to be able to react appropriately and support their employees adequately.