Typical for North Germany!
The air is fresher, the colours are clearer, the beach is at our doorstep – with our new series BE NORDIC, we send you greetings from our homeland!
We have introduced maritime flair to these products for dogs and cats as well as design motifs that can be found on our coast: ropes and knots, anchors, seagulls and coordinates, robust fabrics and colours like the sand and the sea. The products are varied like the landscape surrounding us and each product comes with a special extra. There is something for every taste.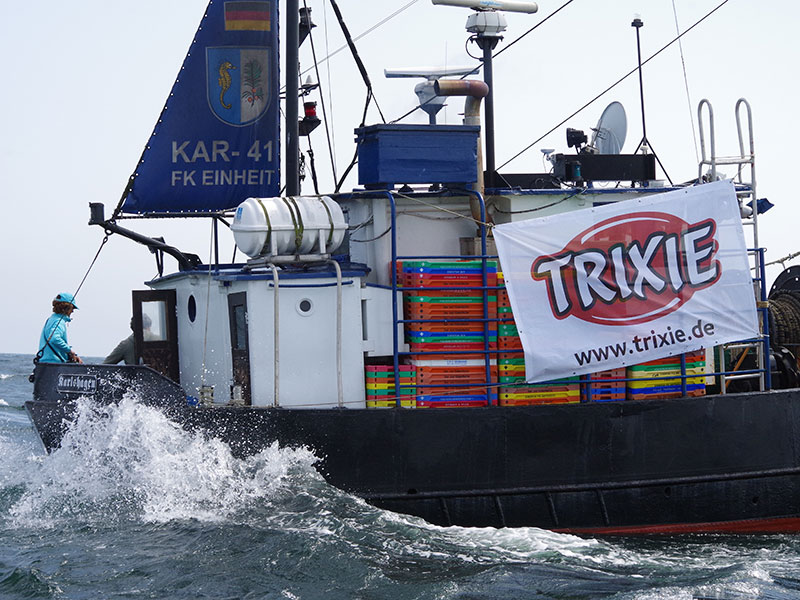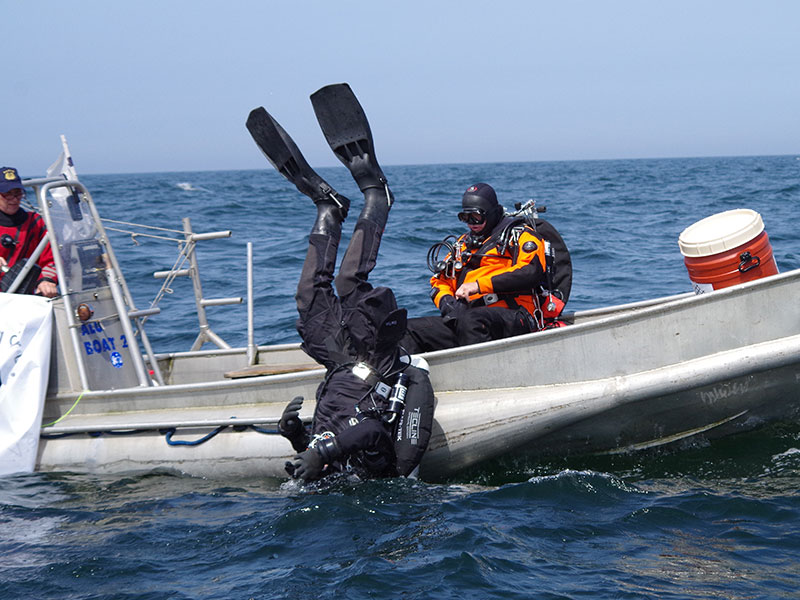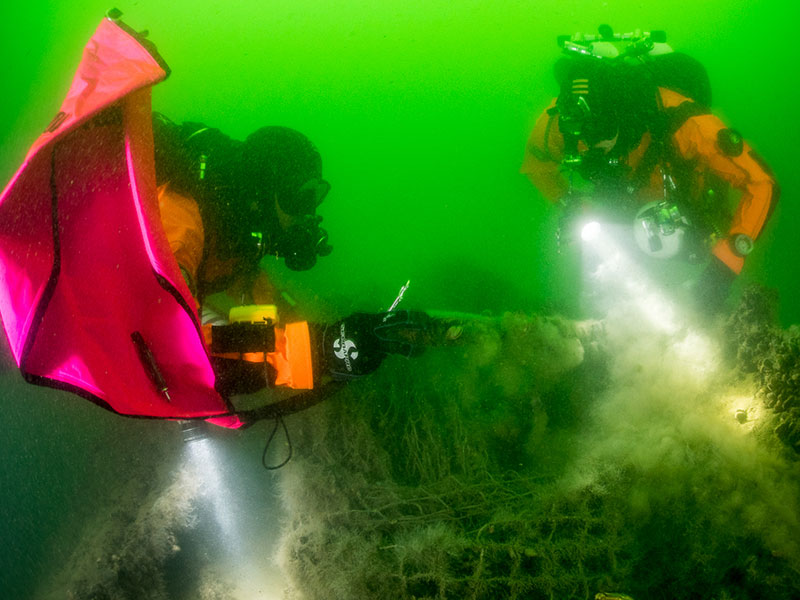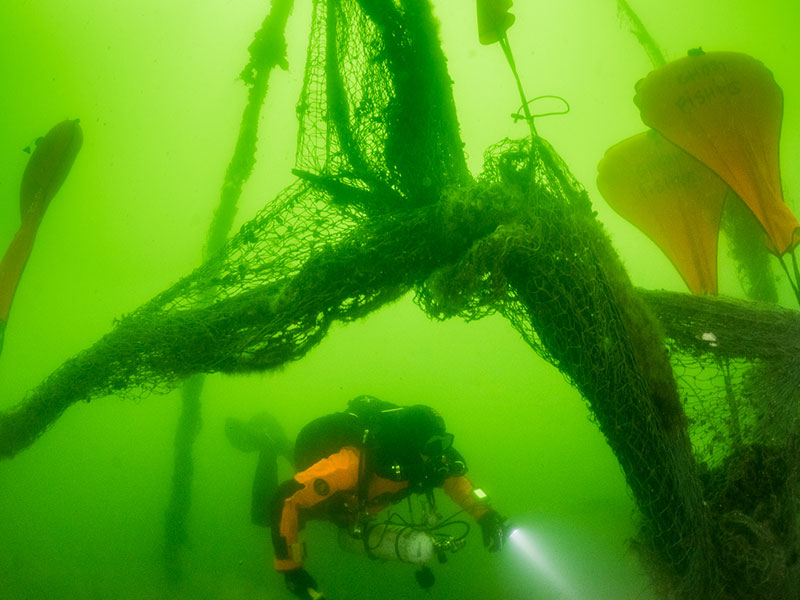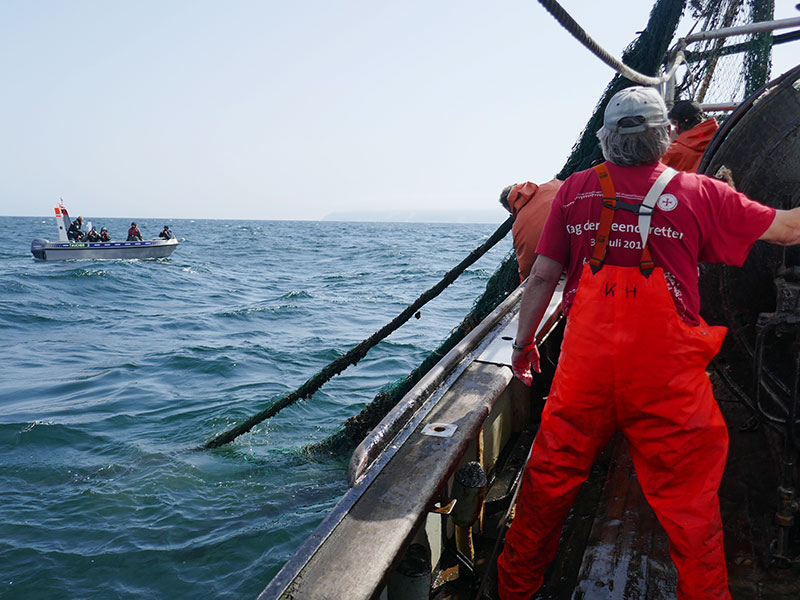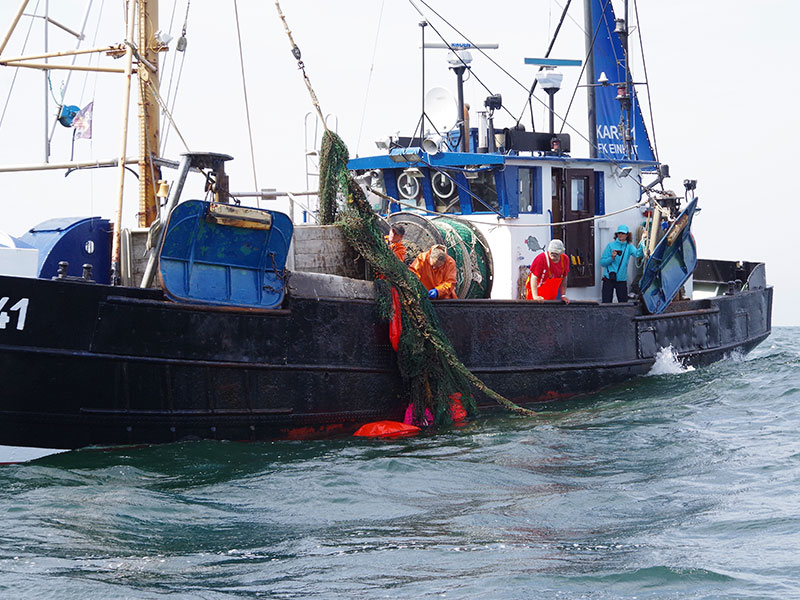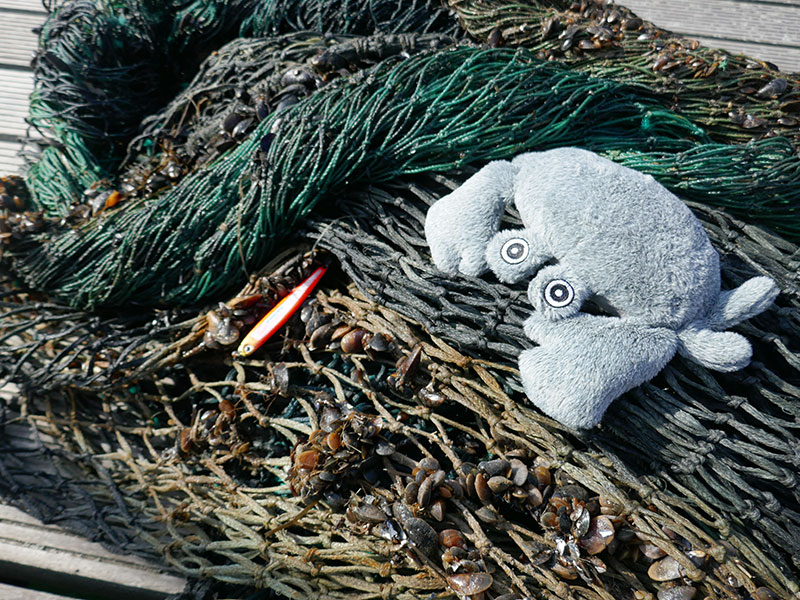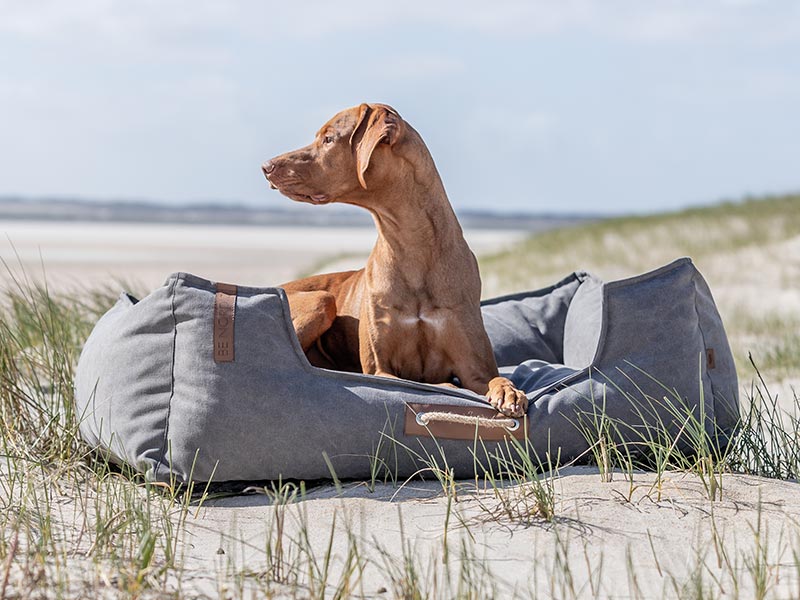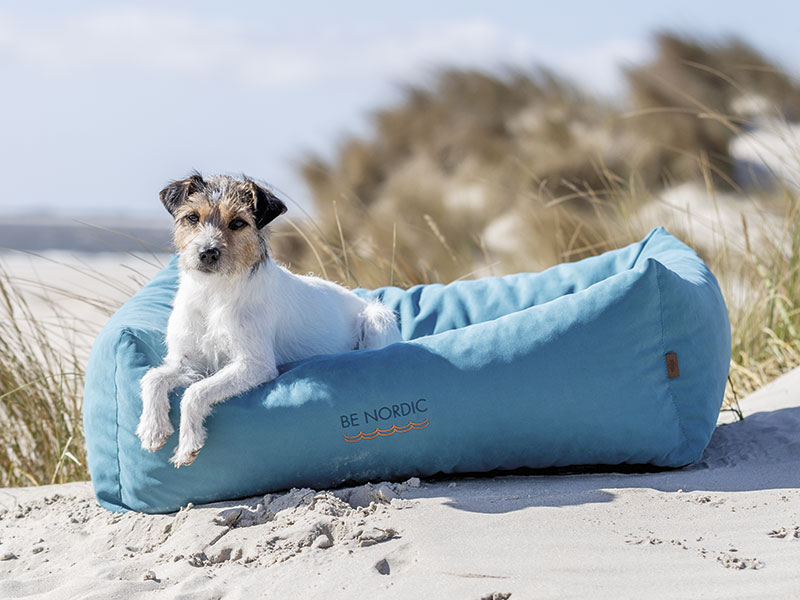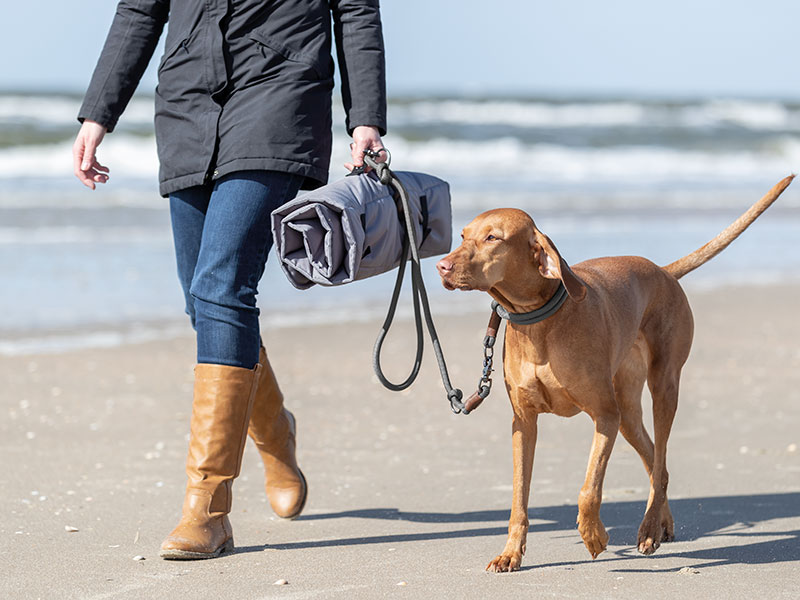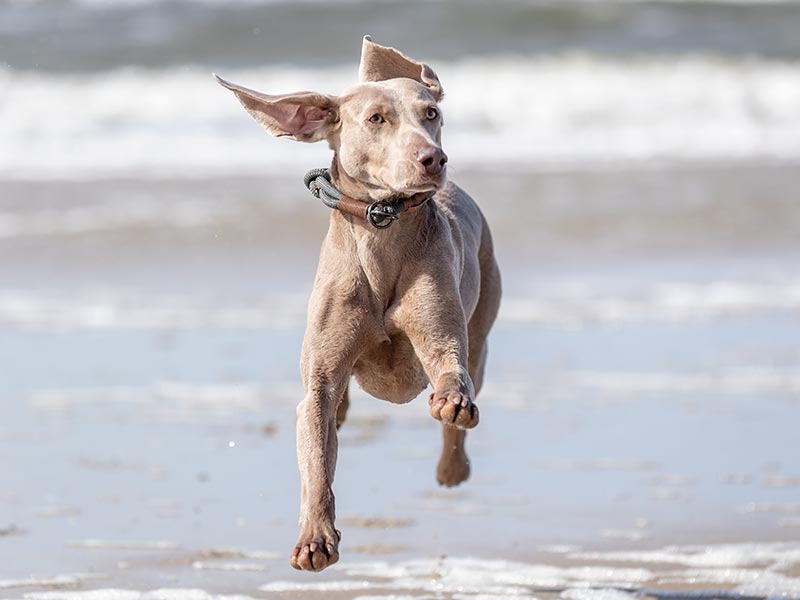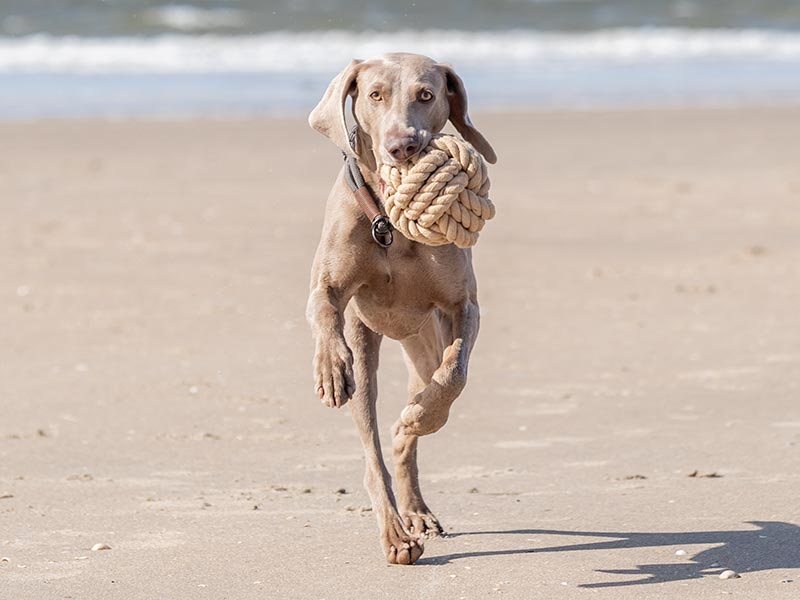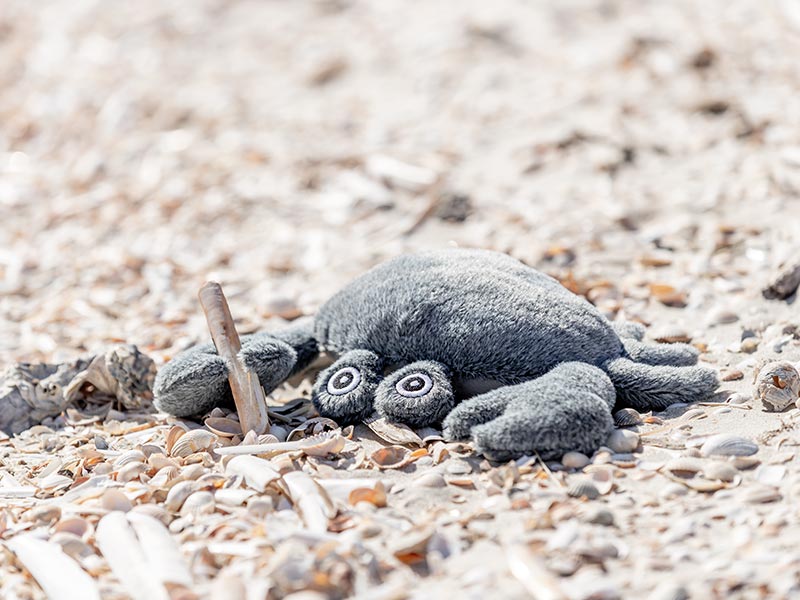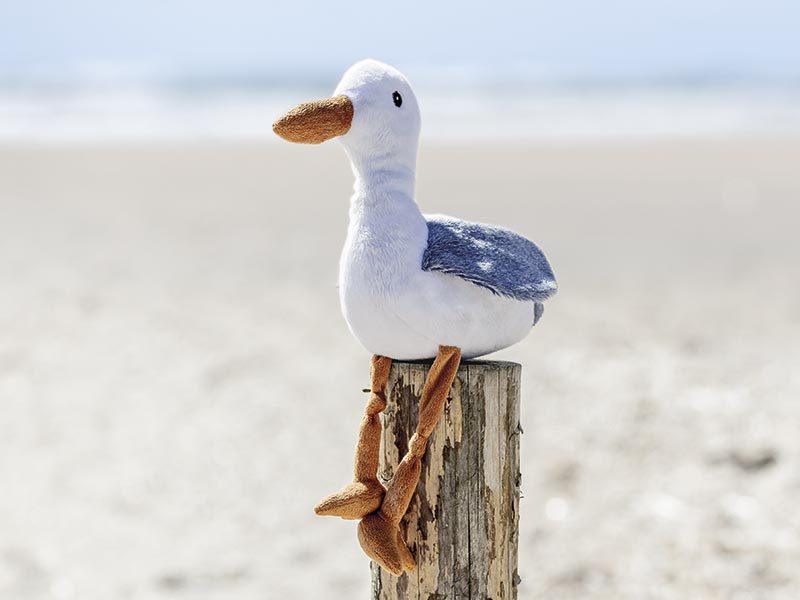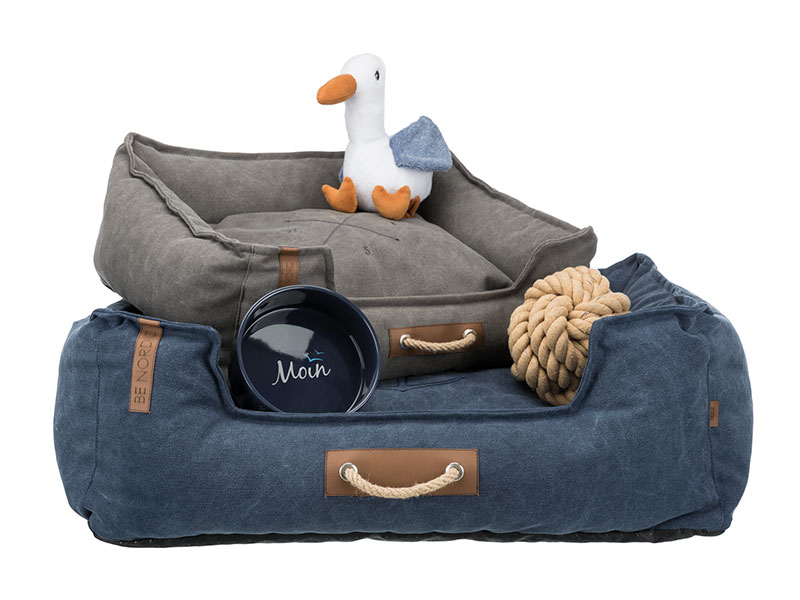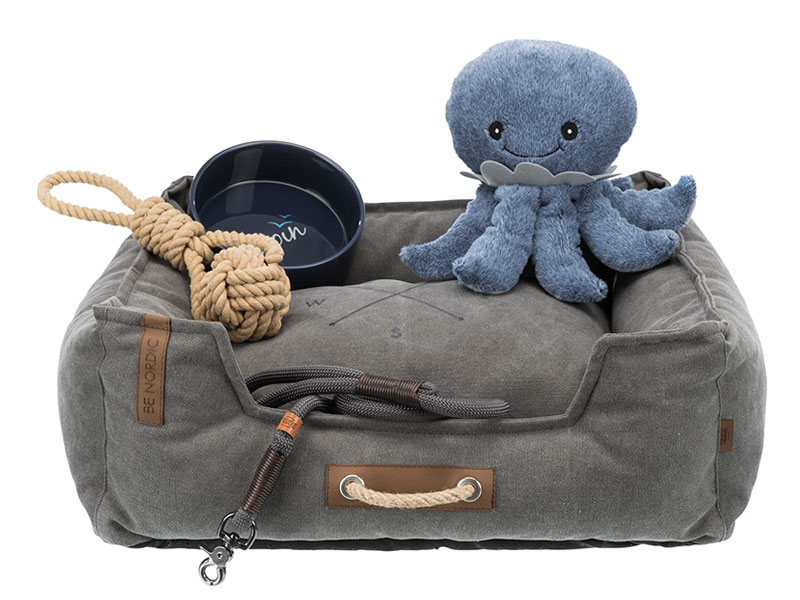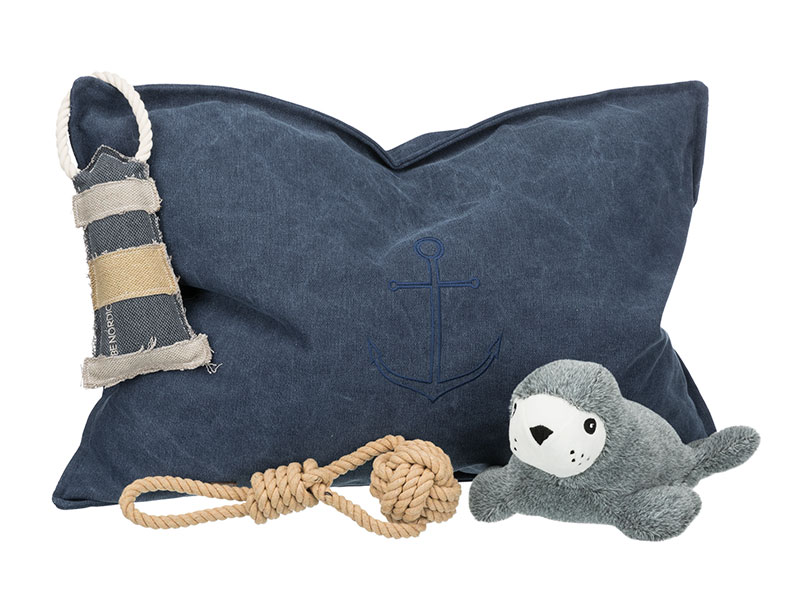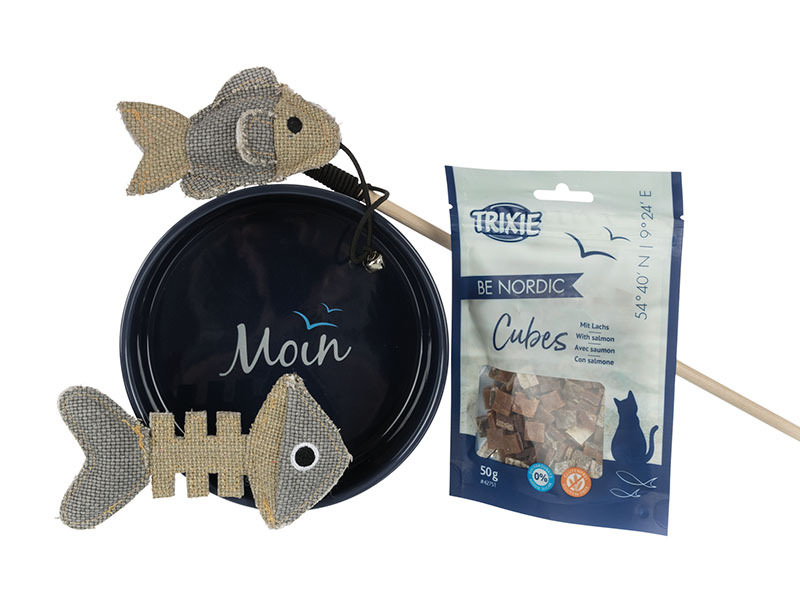 We support maritime protection projects from the sales of our series BE NORDIC. The start is right at our doorstep: We are donating € 15,000 for retrieving lost fishing nets in the Baltic Sea off the islands Fehmarn and Rügen.
Fishing equipment, waste and lost nets in our oceans claim large numbers of victims. These lost fishing nets lead to so-called "ghost fishing". The fish caught dies and attracts other animals that get caught in the same net. So, ghost nets become a deadly trap. An estimated number of 640,000 tons of ghost nets kill more than 136,000 seals, sea lions and whales every year, as well as millions of birds, turtles and fishes in addition to that.
The porpoises of the Baltic Sea are among the most endangered small cetacean populations in Europe. Their numbers are continuously on the decline. Unfortunately, the Baltic Sea suffers from marine pollution - partly from ghost nets - the same as all the oceans. There are up to 10,000 nets or parts of nets lost in the Baltic Sea every year!
Ghost Fishing is an international non-profit foundation that works together worldwide with technical divers and various companies that recycle waste. The team consisting exclusively of voluntary divers has been active in lots of countries around the world for more than 10 years. Their joint mission is to reduce the number of deadly ghost nets in the oceans and to collect waste.
The dives are taking place in May and June 2019 together with the Society for the Rescue of Dolphins (Gesellschaft zur Rettung der Delphine e.V.) and TRIXIE as their main sponsor.
More information at German Baltic 2019.