BE NORDIC Charity – Ghost Net Campaign 2021
With the sales of our series BE Nordic, we support maritime protection projects. Already in 2019, we were able to retrieve ghost nets off the island of Rügen together with the professional divers of Ghost Fishing and the Society for Saving Dolphins. In 2020, cigarette butts and their harmful effects in particular for sea life were the focus of our next campaign.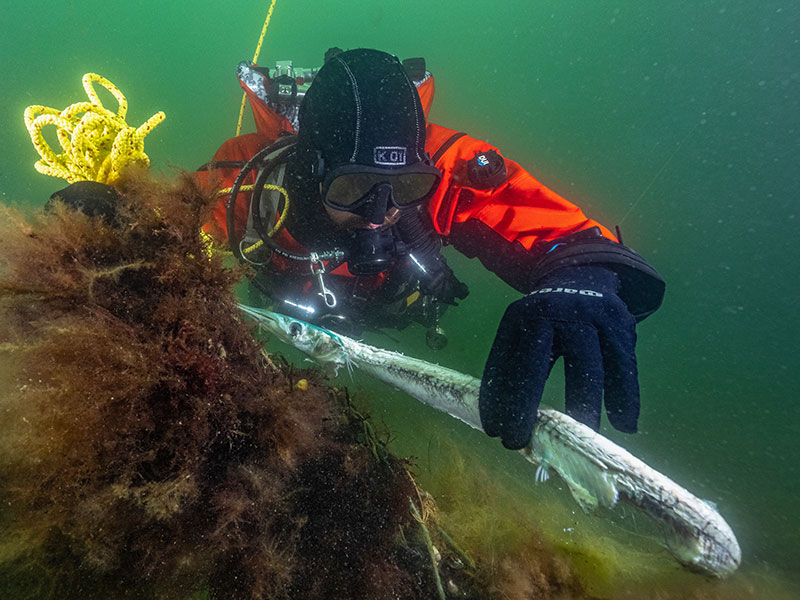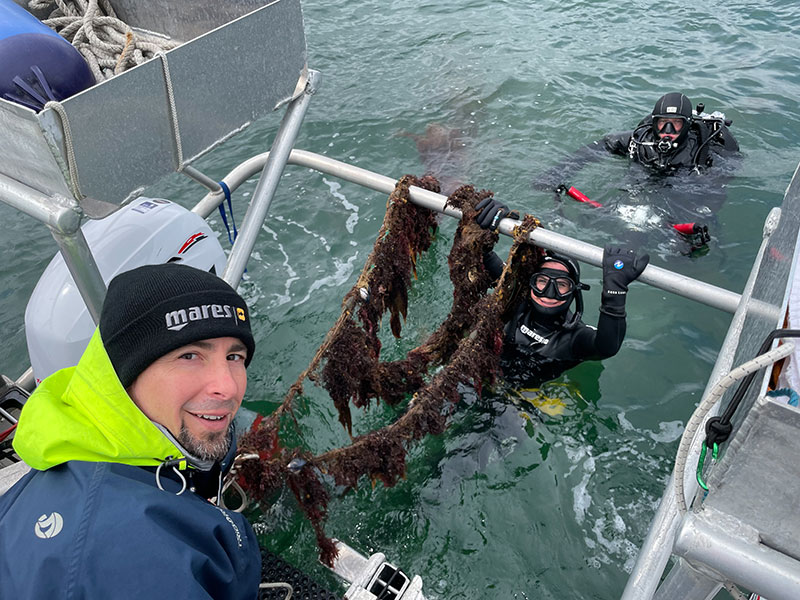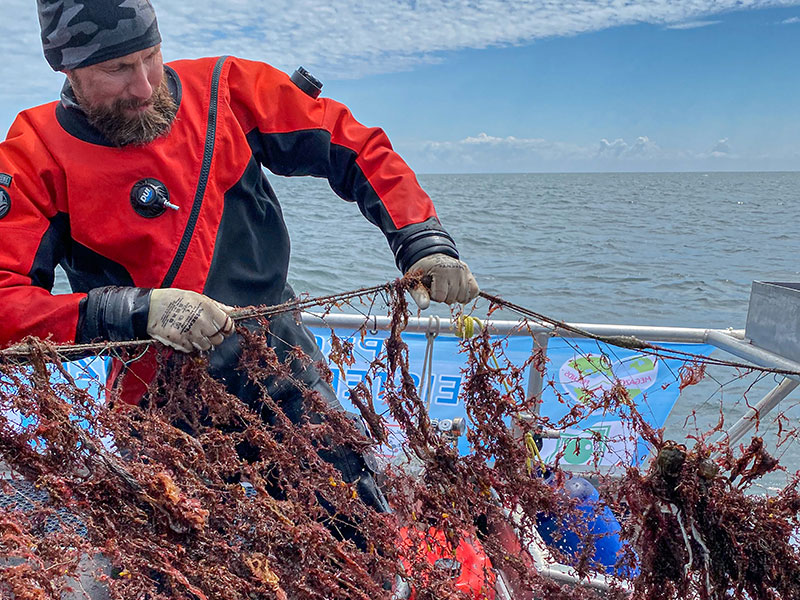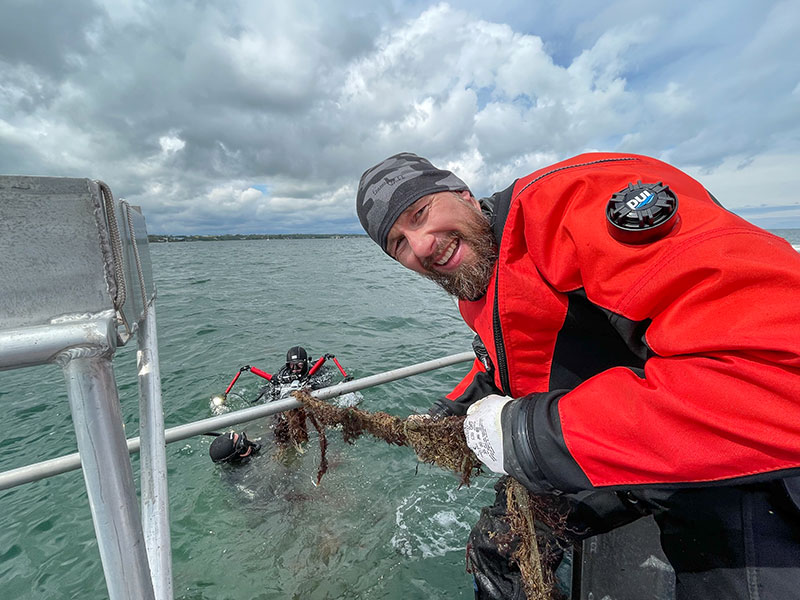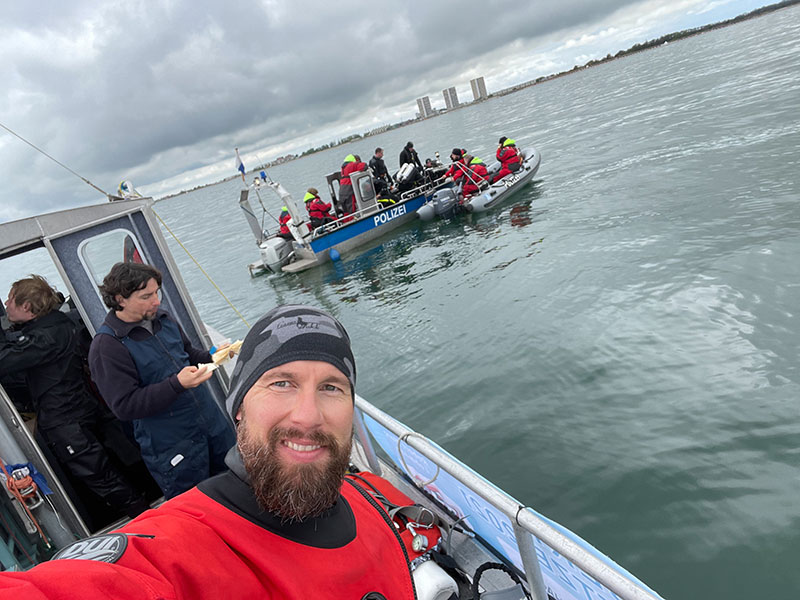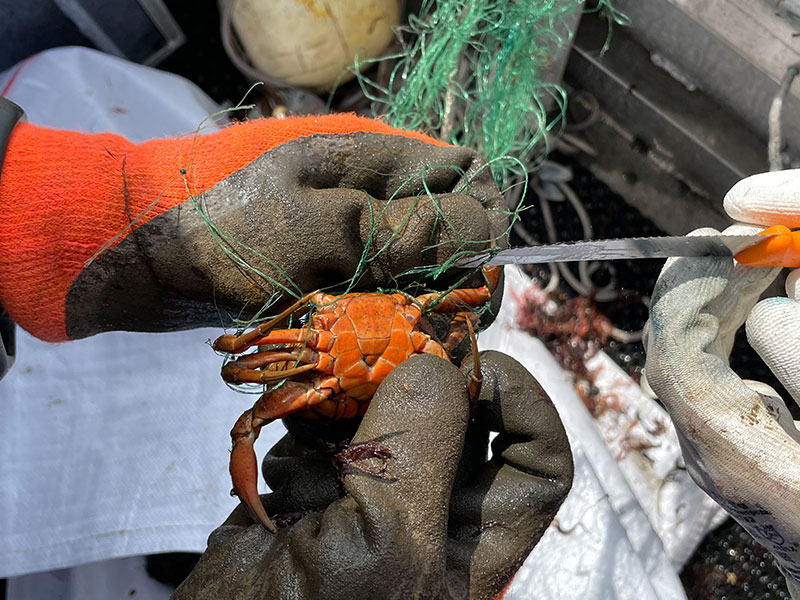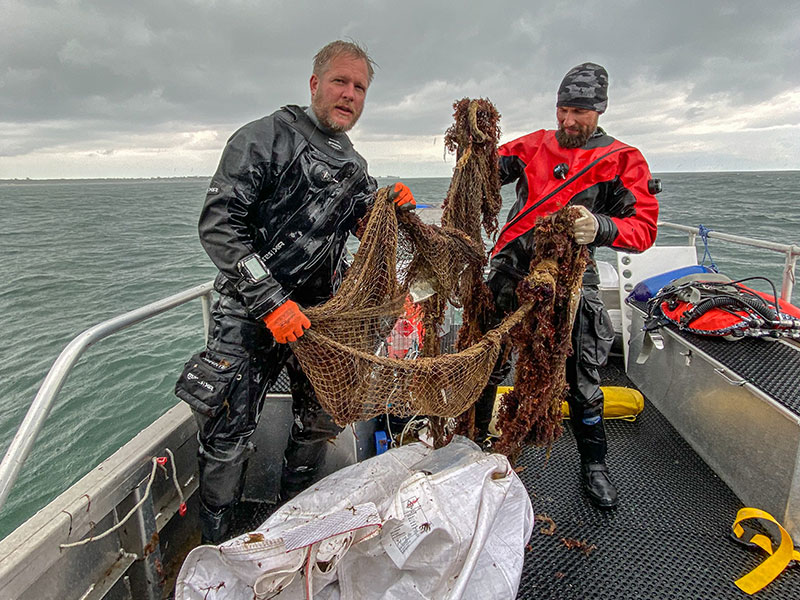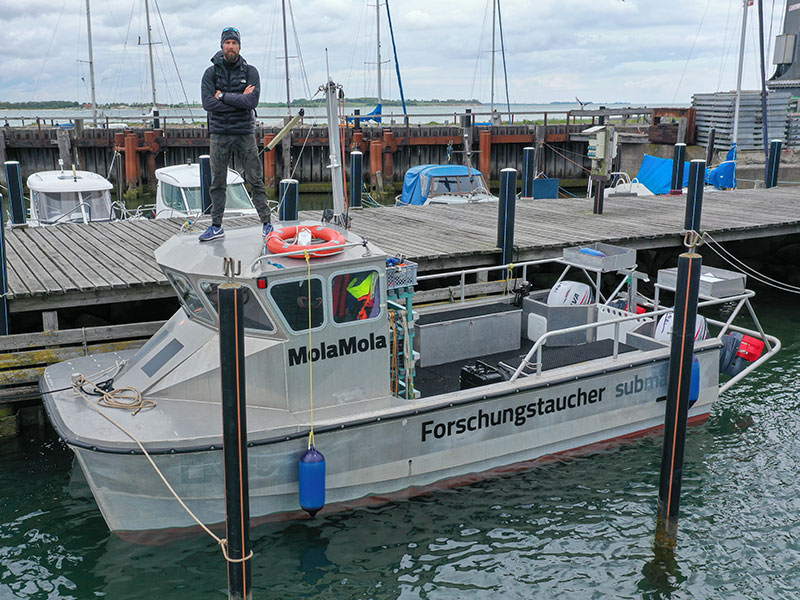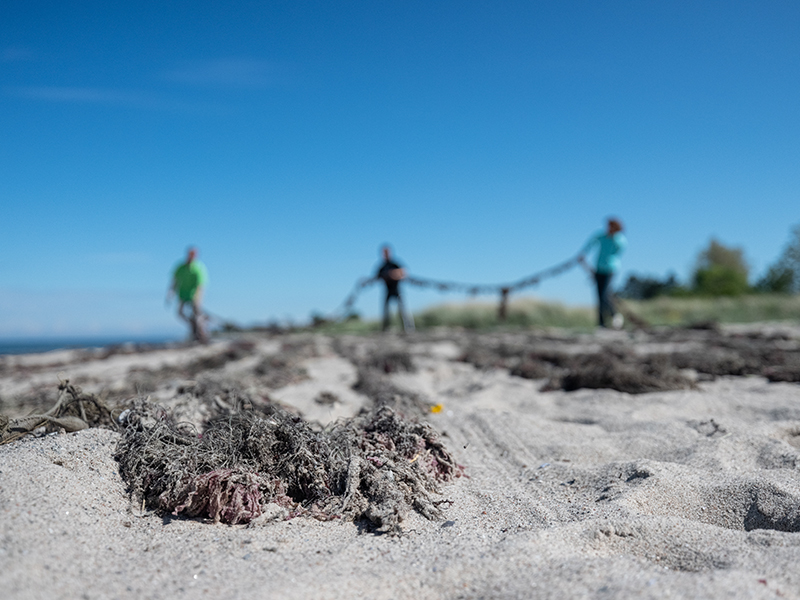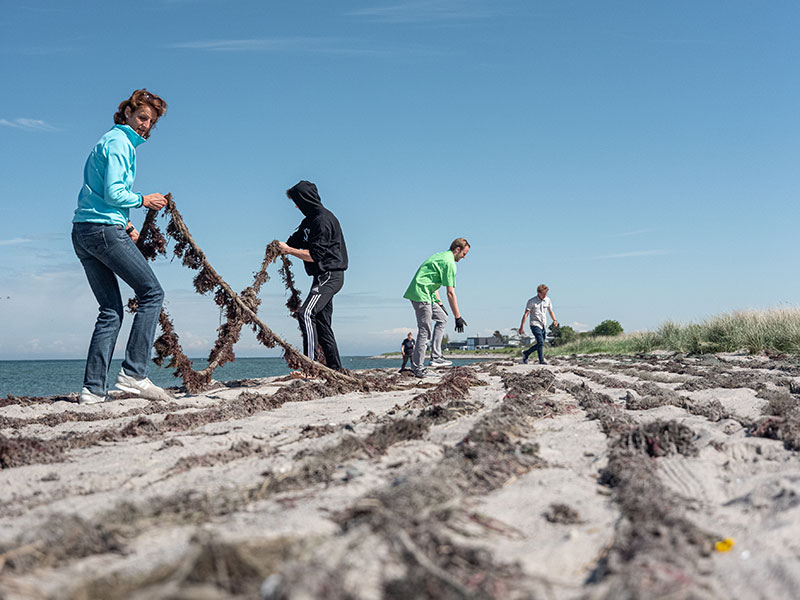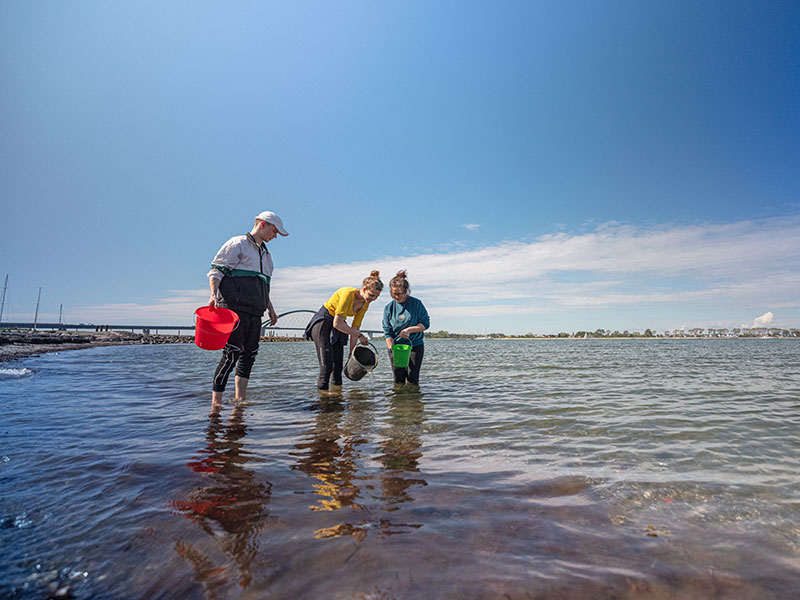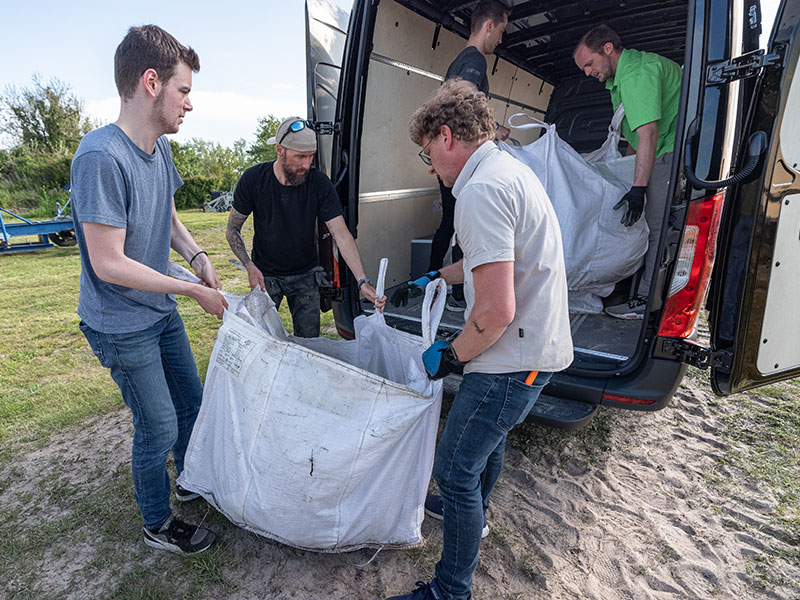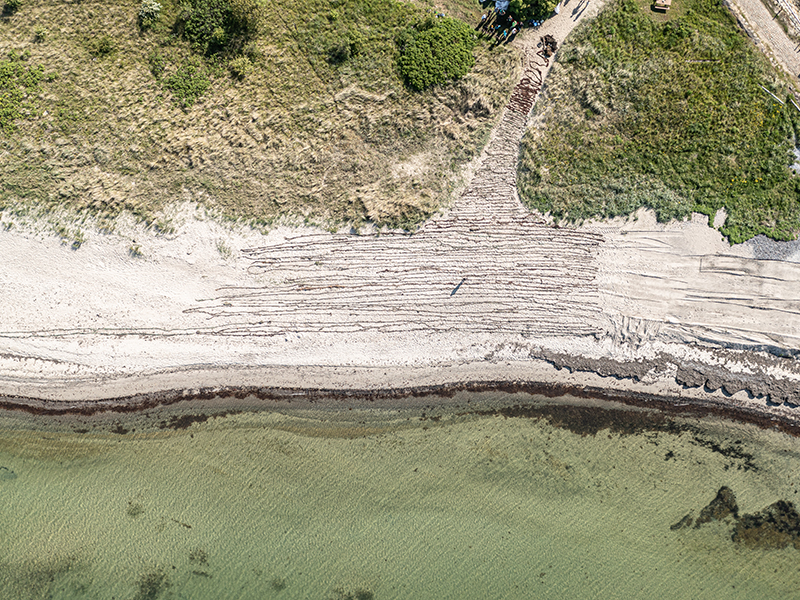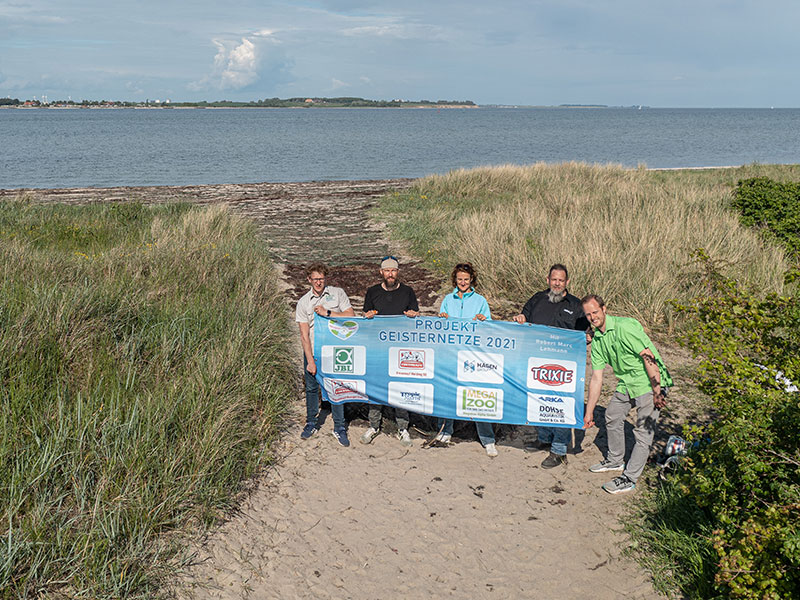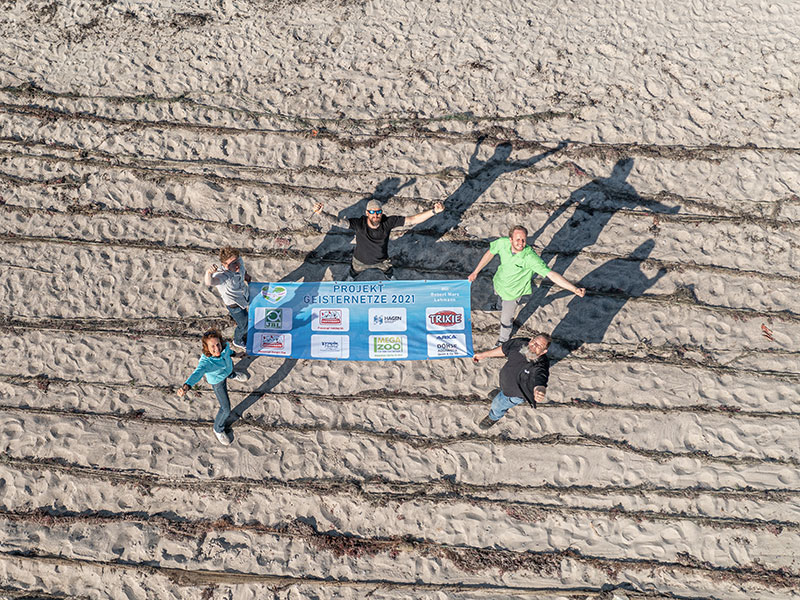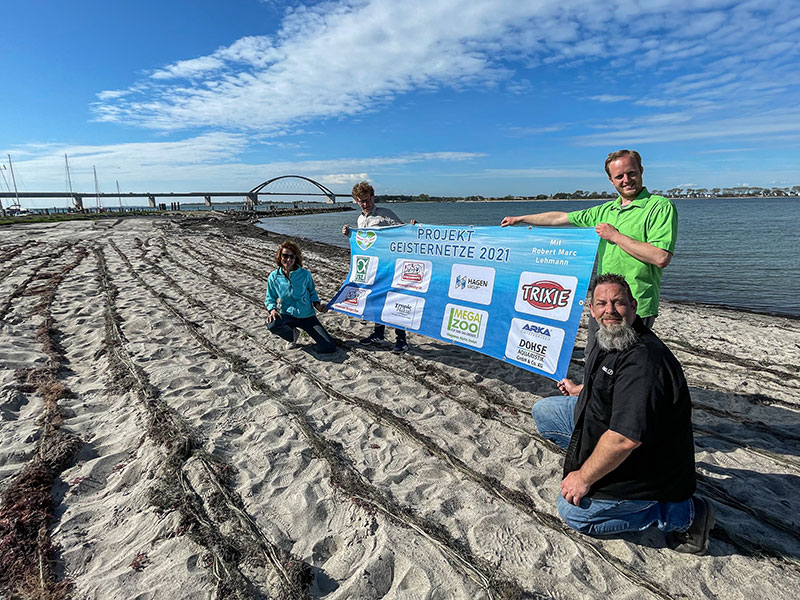 This year, there has been a further campaign to retrieve ghost nets initiated by MEGAZOO that resulted in a cooperation of various businesses from the pet industry. In our oceans, there are tons floating around of abandoned fishing tackle, torn off trawl nets, lost gillnets as well as fish traps etc. that often contain lead particles meaning additional environmental pollution.
Ghost nets are a massive danger for marine life and form a substantial part of the plastic deposits in the ocean. Every day, sea dwellers are caught in ghost nets and die a tortuous death.
For the campaign "MEGAZOO & FRIENDS" running from 20 to 28 May 2021, we were able to recruit the renowned marine biologist, research diver, environmentalist, photographer, cinematographer, explorer as well as author Robert Marc Lehmann.
Robert and his team were able to retrieve 3 tons of ghost nets in six dive days in the municipality of Großenbrode near Fehmarn. Laid out on the beach they resulted in a length of over 3 km.
Find the complete film of our campaign here.