BE NORDIC Charity – TRIXIE supports Diving Association   
With the sales from the series BE NORDIC, TRIXIE supports marine protection projects. In this context, we are continuously looking for partners from our region or international partners whose commitment we can support.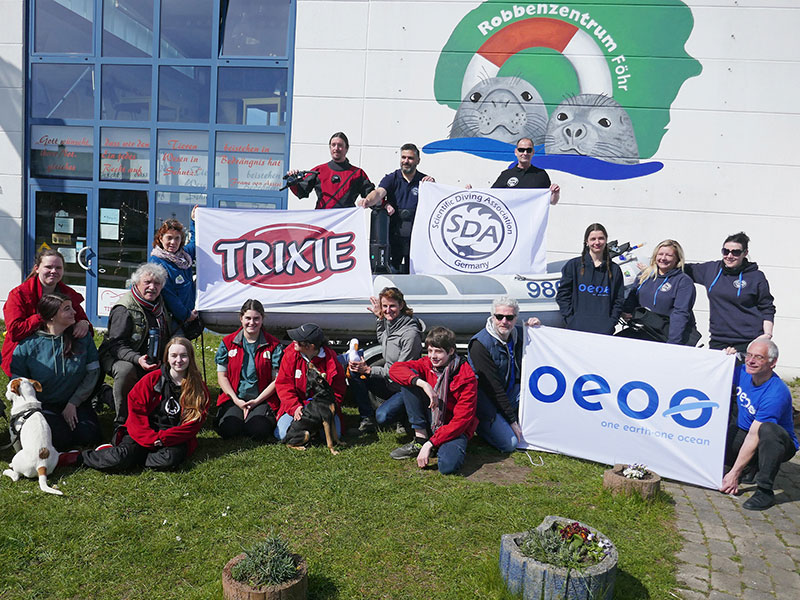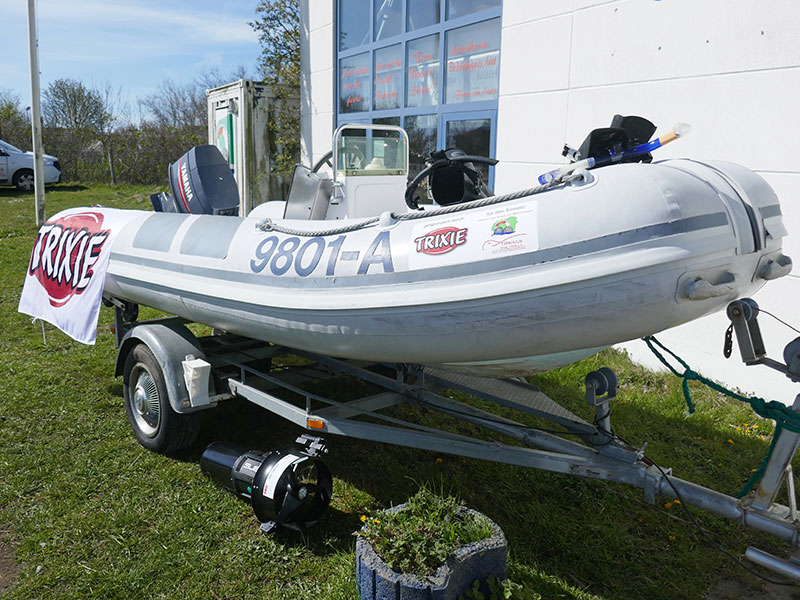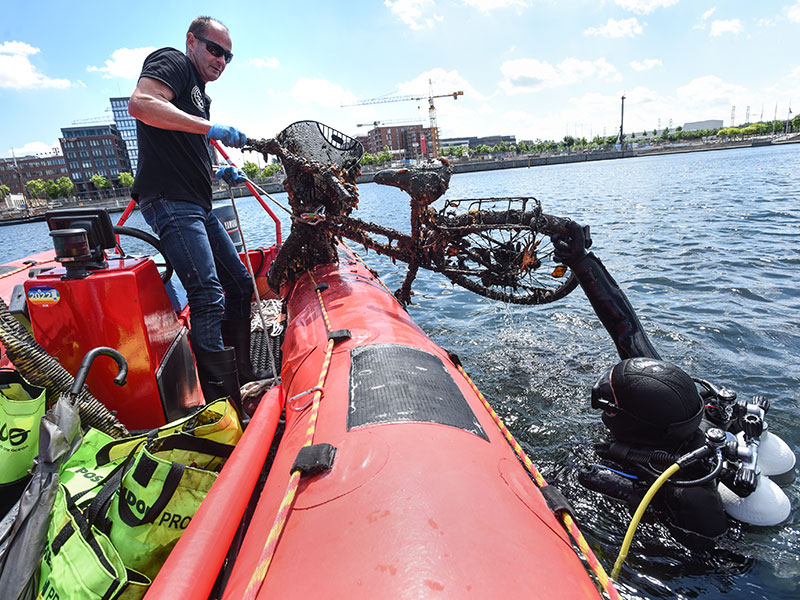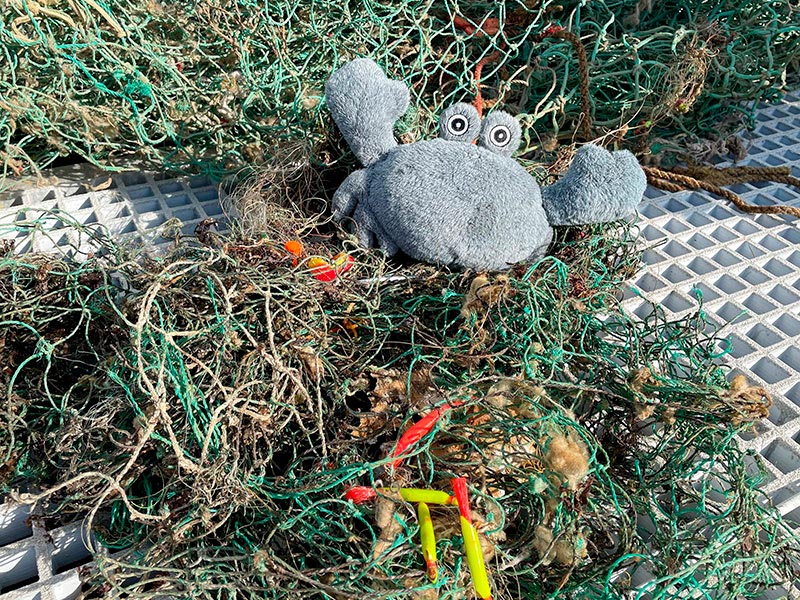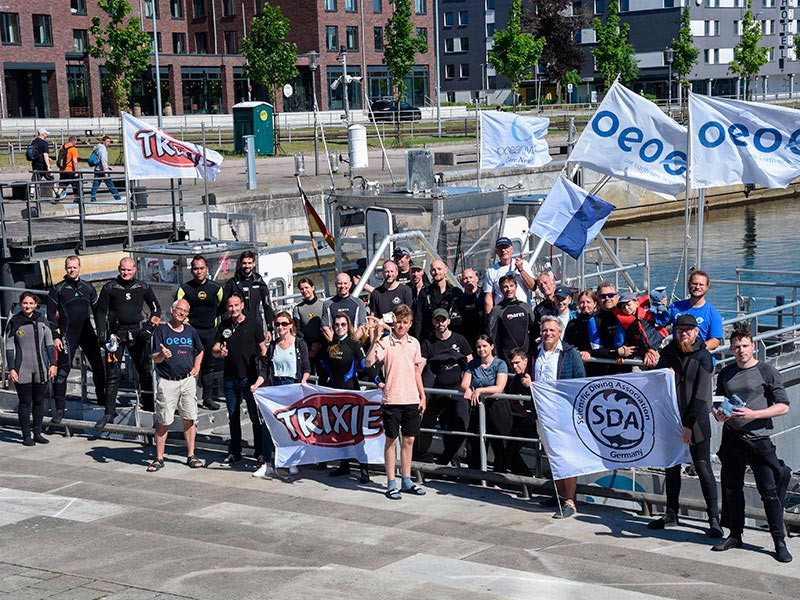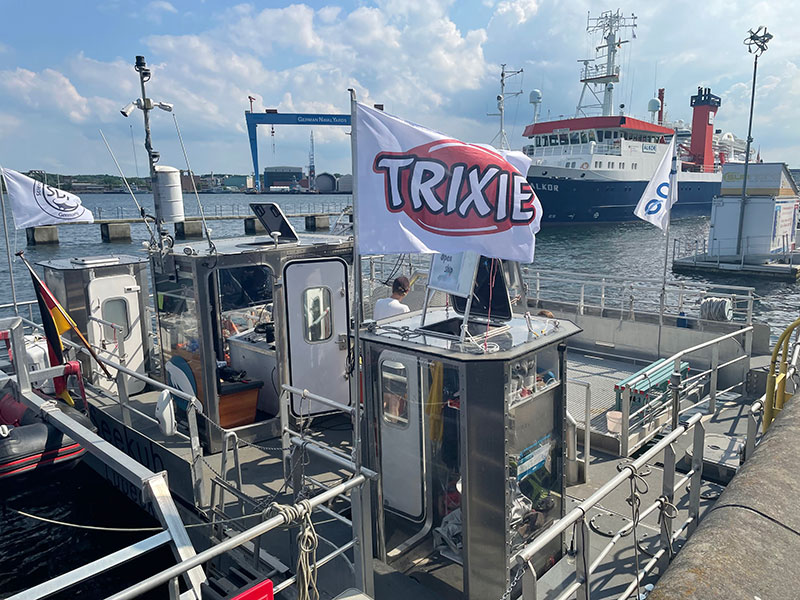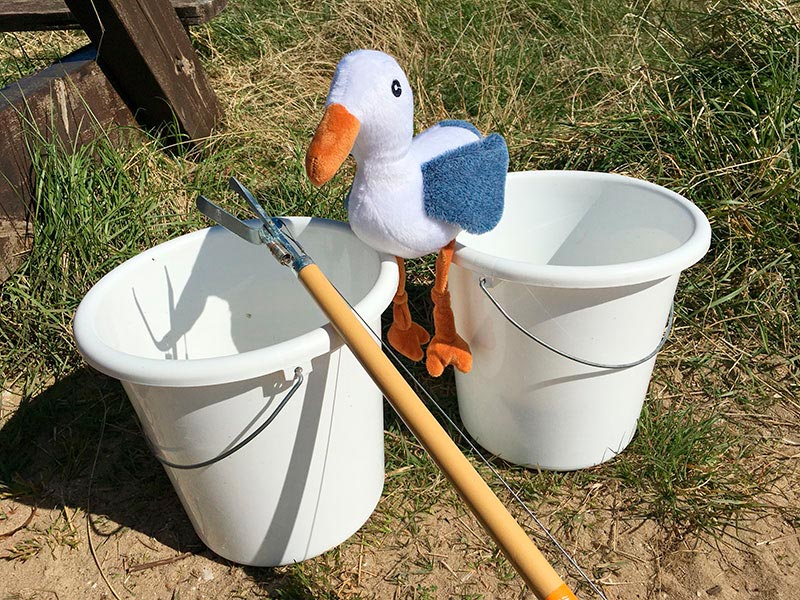 The Scientific Diving Association e.V. (SDA) consists of voluntary sport and research divers. It supports science and environmental protection nationally as well as internationally and created a data bank for lost fishing gear in 2018. Along with meetings, presentations and workshops, the members of the association regularly retrieve ghost nets and clean up in and around the Baltic Sea.
For many dives, the SDA works together with the environmental association One Earth - One Ocean that makes their rubbish collection ship Seekuh 1 (Manatee1) available for these dives.
As a new partner, TRIXIE gives financial support to the porpoise project on the isle of Foehr as well as for four dives by the SDA in the Baltic Sea between Kolding (Denmark) and the island of Fehmarn (Germany). The focus here on the retrieval of ghost nets.
The launch of the cooperation took place on Easter Saturday with a clean-up organised by the Seal Centre on Foehr. Already in 2021, TRIXIE sponsored an inflatable dinghy for saving marine mammals in need and their initial treatment by veterinarians.