Playing Tunnel Harvey
Item no.: 43044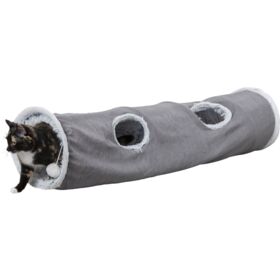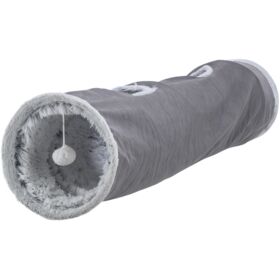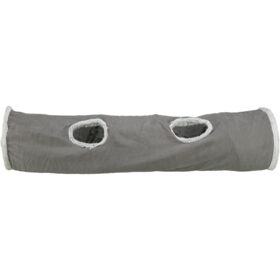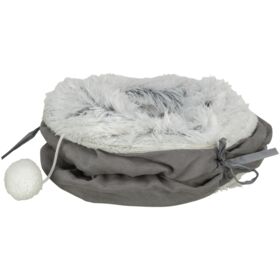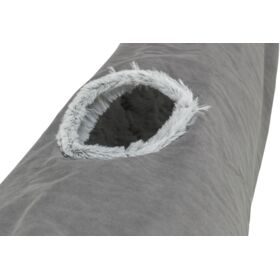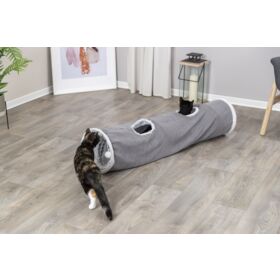 velour/plush (polyester)
with 4 entrances
with toys on string
Discover our play tunnel Harvey for your cat!
Play Tunnel Harvey is the ideal toy to provide fun and adventure for your cat. The high-quality cat toy offers your cat a perfect opportunity to act out her natural instincts while encouraging physical activity.
Made of soft and high-quality velour and plush, our toy impresses with its durable quality. The integrated toy stimulates your cat's curiosity and makes playing even more exciting.
With a length of 116 cm and four entrances, our play tunnel also offers your velvet paw enough space to stretch out, chase and hide and is also ideally suited as a place of retreat.
Due to the flexible design, the toy can be easily folded and stored in a space-saving way when it is not needed.