Cooling Mat
Item no.: 28683 - 28687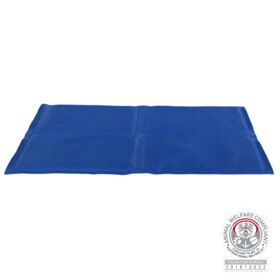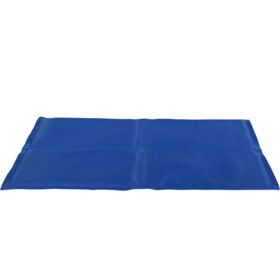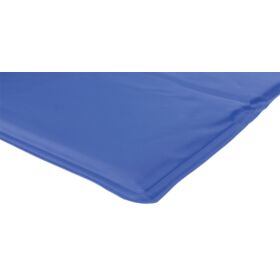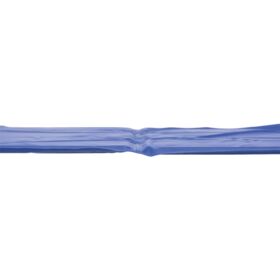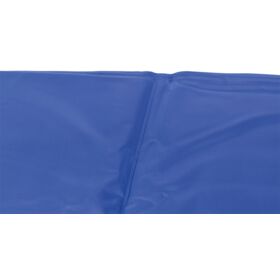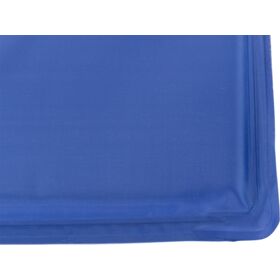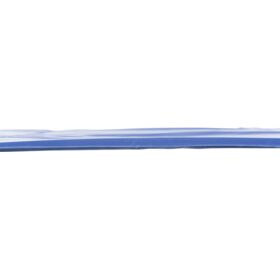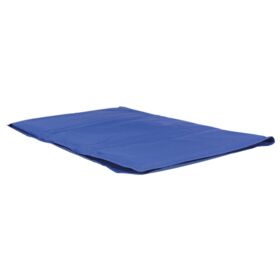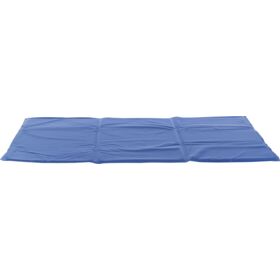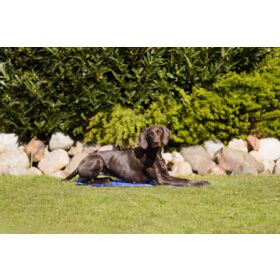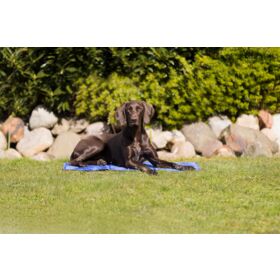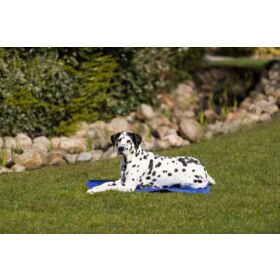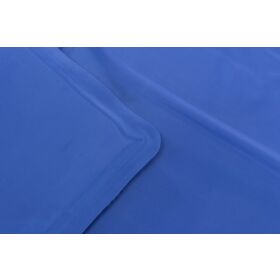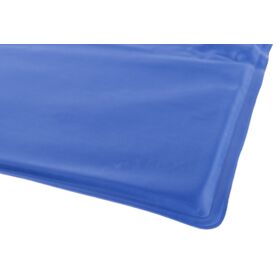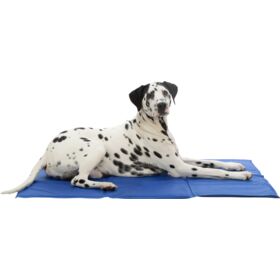 nylon feel (polyester)
supports thermoregulation
cooling effect through body contact
works without additional cooling, electricity or water
cools for several hours
ready to be used again after a short interruption
can also be used e.g. on beds, in dog kennels or in the car
simply wipe to clean
compliant with animal welfare under Section 18 (AT)
Ingredients of the cooling liquid: water, carboxymethylcellulose sodium, preservatives   
Tip: Do not use in the sun. Do not use or store at temperatures over 45 °C. The gel contained might get too hot and turn liquid, and as a result lose its cooling effect.     
Moisture can form on the cooling mat due to temperature fluctuations. Therefore, we recommend that the mat is not folded or stored in the original carton, but spread out and dried with a cloth if necessary.
The shelf life depends on the storage and treatment of the product.